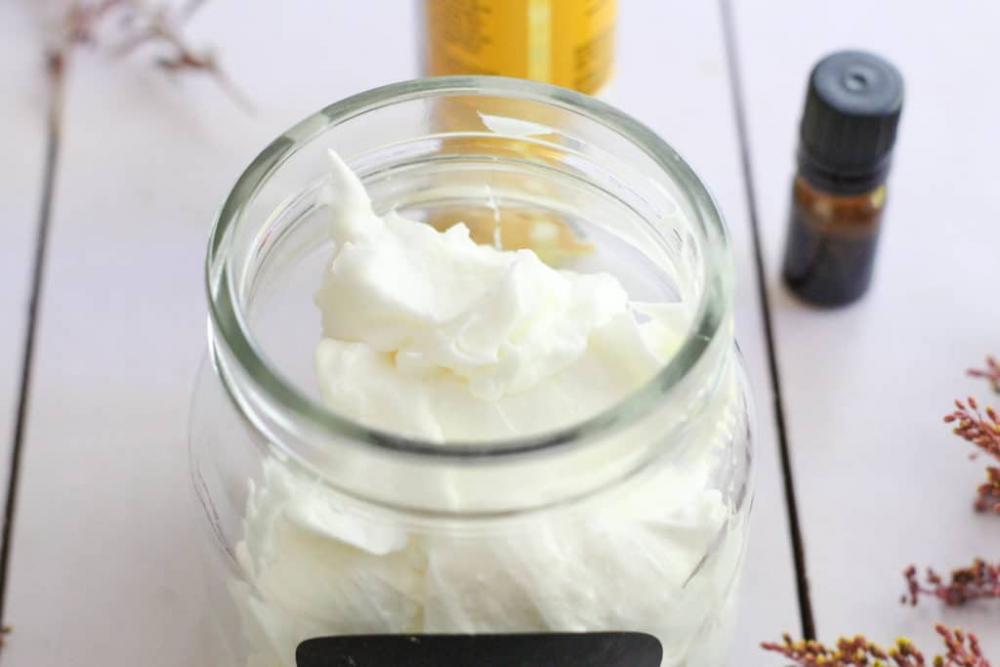 A Pampering Afternoon at Cellar 426 Winery
Sunday, January 26th
1:30 — 3:30pm
Join us for an afternoon of pampering and scenting your own body cream. You will pick from many different scents to customize your personal scent. We will also teach you how to massage your hands with your scented body cream! Spa water, a glass of wine, and light spa appetizers are included in this fun, unique event! Invite your friends and have a pampered afternoon!
$29.95 per person plus tax. Reservations Required. Limited Seating.
PLEASE NOTE: If you are coming as a group and signing up separately, please mention the names of the other members of your group in the notes when you sign up so we can seat you together.