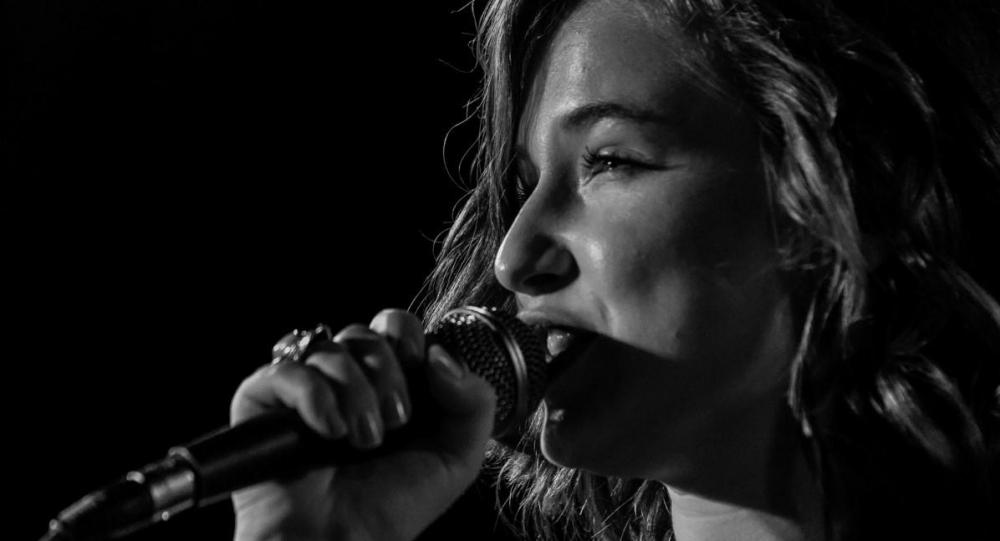 Mother's Day Featuring Grace's Duo - CANCELED
Sunday, May 9th
2:00 — 4:00pm
Unfortunately due to the weather forecast of mid 50's with 10 to 20mph winds we have had to cancel this show. We are still open on Mother's Day noon til 6pm.
Enjoy a wonderful Mother's Day at Cellar 426 featuring Grace's Duo. You'll marvel at the vocals of Grace Giebler a young singer song-writer that, in 2019, got a ticket to Hollywood after trying out for American Idol. Her sound is a culmination of Blues, jazz, Americana/folk and pop. Her shows are focused on honesty and vulnerability where she captivates and silences a room with her voice. Grace intertwines her young heart with an old soul. The intimacy and connectivity she shares with her audience stem beyond a quick song and dance and into a transformative release of emotion and expression.
No Tickets Needed for this special show.