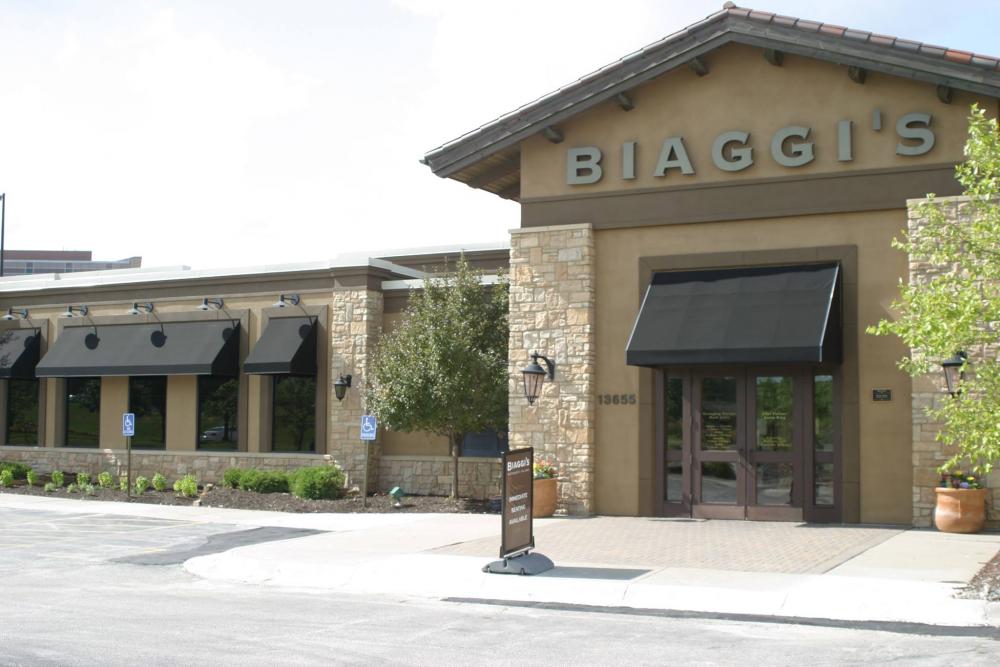 Join us at Biaggi's Ristorante Italiano
Tuesday, November 19th
6:00 — 9:00pm
Cellar 426 Winery is proud to be asked to  partner with Biaggi's Ristorante Italiano on a special 5 course dinner at their Omaha location (13655 California St).
The menu:
Welcome Wine: Cellar 426 Uplifting - 2018

Gruyere Stuffed Mushrooms
Mushrooms, Gruyere, French Onion Soup, Tomato Panzanella Salad 
Featured Wine: Cellar 426 Frontenac - 2017 
Roasted Fig & Arugula Salad
Arugula, Lemon Vinaigrette, Fig, Roasted Butternut Squash, Pomegranate Seeds, Feta
Featured Wine: Cellar 426 Blue Jay Edelweiss - 2018
Salmon Cakes 
Salmon, Artichokes, Red Peppers, Brown Mustard, Lemon Tartar, Parmesan Bread Crumbs
Featured Wine: Cellar 426 Seyval Blanc - 2015
Veal Stuffed Manicotti
Veal, Calabrian Pepper, Onion, Mascarpone, Spicy Marinara, Mozzarella Cheese, Grilled Vegetables
Featured Wine: Cellar 426 Reserve Marquette - 2016
Zucchini Bread Paradiso
Chocolate Chip Zucchini Bread, Vanilla Bean Gelato, White Chocolate Ganache
Featured Wine: Cellar 426 Linoma Lighthouse  - 2018
Cost is $60/pp not including tax and gratuity. Reservations are required. Please call Biaggi's at 402-965-9800 and ask to speak to a manager.